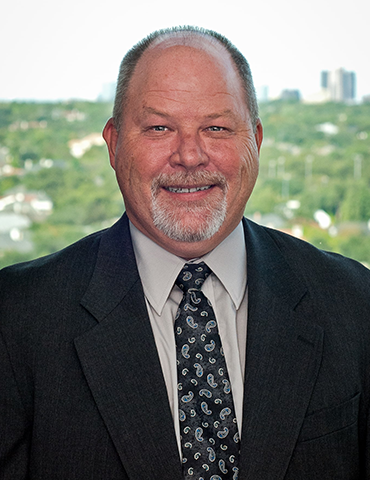 John Vanderah
Director of Property Tax - East Region
CURRENT
John Vanderah is the Director of East Coast Property Tax at Invoke Tax Partners. Since joining Invoke, John has managed the merger of Ad Valorem Tax, Inc. including its people, clients, and systems with Invoke. Now, his primary focus is partnering with everyone at Invoke to build a company that is dynamic and meaningful. The kind of company that people are proud to work for, where employees want to come to work, and where clients know their interests are best served.
PAST
John joined Ad Valorem Tax, Inc. right out of college after interning for an M.A.I. in Minneapolis during his senior year. He helped open the Los Angeles office, 10 years later John moved to Chicago to become a Principal of the firm and spent the next 20+ years keeping AVTI on the leading edge of technology and best practices.
His experience with AVTI's long-term, North American-wide client base has produced a unique perspective of the big picture both geographically and across the corporate ownership spectrum. John's understanding of the operational needs and financial motivations of property stakeholders in a wide range of fields makes him an invaluable resource to his clients and colleagues.
EDUCATION AFFILIATIONS
John graduated from the College of St. Thomas in St. Paul, Minnesota with a Bachelor of Arts degree in Economics and Business Administration. He is a Certified Member of the Institute for Professionals in Taxation where he has been a speaker at numerous conferences and symposiums. John regularly attends courses to maintain continuing education requirements for multiple state and professional organizations.
OTHER
After raising two wonderful daughters, John and his wife, Ilyse have relocated to Florida where they are enjoying the never-ending golf season.