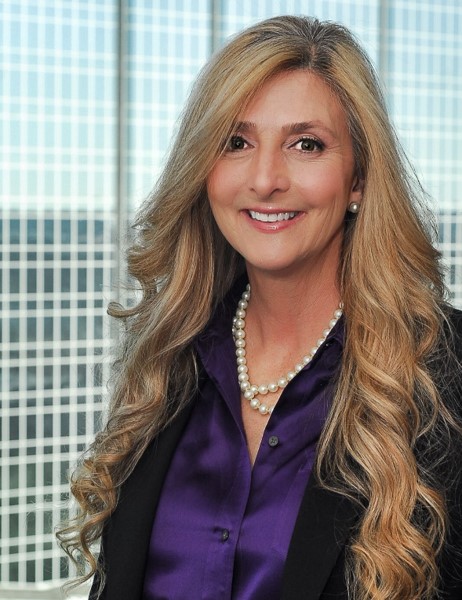 Melinda Hooks-Smith
Director of Client Services
CURRENT
Melinda Hooks Smith is the Director of Client Services at Invoke Tax Partners. Melinda is responsible for driving and integrating all aspects of enhancing the overall client experience. She collaborates with team leaders to create and communicate Invoke's vision, and then she transforms that vision into a long-term strategy for pioneering client service initiatives.
Melinda leads the client care initiative to ensure a first-class service experience. She develops and executes innovative, relationship-building strategies that result in clients successfully achieving their business objectives. As the ultimate stakeholder and model for how Invoke manages relationships, Melinda continuously collects client feedback and maintains an open-line of strategy communication with employees.
Melinda believes in an employee-first approach to business and that Invoke is most powerful because of its diversity. She is highly skilled in team building and talent development and is committed to cultivating a culture of thoughtful leadership, mentorship and teamwork. Melinda infuses a passion for empowering people and a quest for excellence into every aspect of business.
PAST
Melinda has over 25 years of experience leading business development, branding/marketing, client relationship management and client operations. She has served as SVP of a regional recruiting firm, Accounting Manager for a manufacturing company and a Career and Technology Director in the education sector.
EDUCATION AFFILIATIONS
Melinda holds a BBA in Finance and Marketing from Baylor University.
OTHER
Melinda has served on the Cheatham Memorial United Methodist Church Administrative Board.  She has lead a number of service initiatives with the children's ministries at her church, including the development and execution of the Backpack Program for local families in need, work with the East Texas Food Bank, and the Toy Drive for Scottish Rite Hospital of Dallas.  When not attending athletic events in support of her children, Melinda invests time on her farm in East Texas.