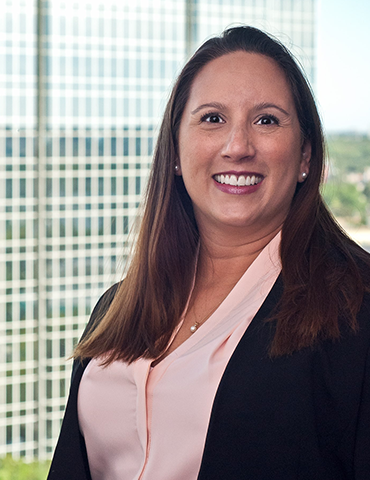 Sara Leonard
Director of BPP Valuation
CURRENT
Sara Leonard is the Director of BPP Valuation for Invoke Tax Partners and located in the Dallas, TX office. With a total of 20 years of experience in the property tax industry, Sara specializes in managing property tax compliance, valuation, and appeals for commercial business owners of business personal property.
Sara began her career in 2000 as a business personal property appraiser with the Dallas Central Appraisal District. As a former county appraiser she brings a unique perspective to help resolve a variety of property tax matters. With experience in a wide range of industries Sara is able to develop highly technical assessment and valuation strategies to reduce the overall ad valorem tax burden and minimize risks to our clients.
Sara believes in developing a meaningful partnership with each client. Simply stated, her team will do what it takes to meet the needs of the client. In collaboration with clients she will develop a comprehensive tax strategy designed to produce meaningful results, while maintaining the ability to quickly adjust to the evolving needs of the client.
PAST
Prior to joining Invoke Tax Partners, Sara was a manager and senior consultant with a property tax consulting firm and worked throughout the United States on high volume compliance and appeals for a variety of industries including retailers, corporate service businesses, and manufacturing firms.
EDUCATION AFFILIATIONS
BBA Finance – Texas A&M University-Commerce
OTHER
Licensed Senior Property Tax Consultant, State of Texas (3991)